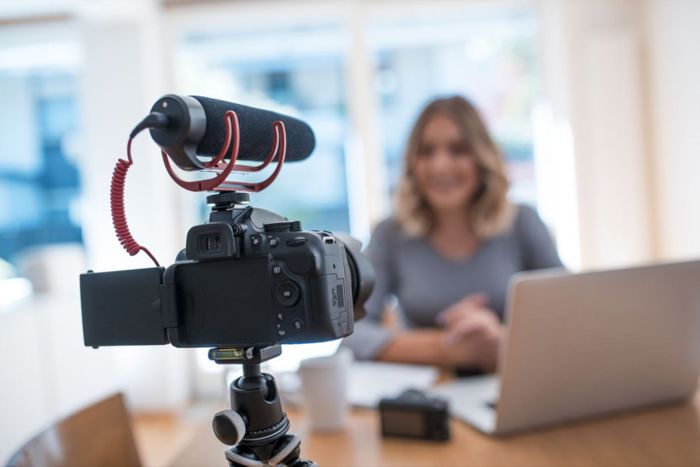 Those of us old enough to remember the early days of the internet will recall that the idea of using video on websites was simply non-existent.
With the dial-up internet of the time and download speeds that would mean a text email often took up an hour of your life before they appeared on the screen, a video was the furthest thing from any business owners' minds.
Come forward to today with superfast broadband, text email almost seems quaint in nature, with video now the dominant medium, so much so that literally every internet user watches at least one video clip each day.
That goes further to the extent that we can now watch streaming television programmes, movies, sports events, and send videos we have recorded on our mobile devices to friends and family, which they receive almost instantly.
Video is also an immensely powerful tool when it comes to SEO, but it has not yet been fully taken advantage of by a lot of businesses. That gives you the opportunity to step and use video to help generate you more traffic, and of course, more traffic means more visitors, and in turn more paying customers.
So, to take the first steps towards welcoming those paying customers, here are three ways in which video can help generate traffic to your website.