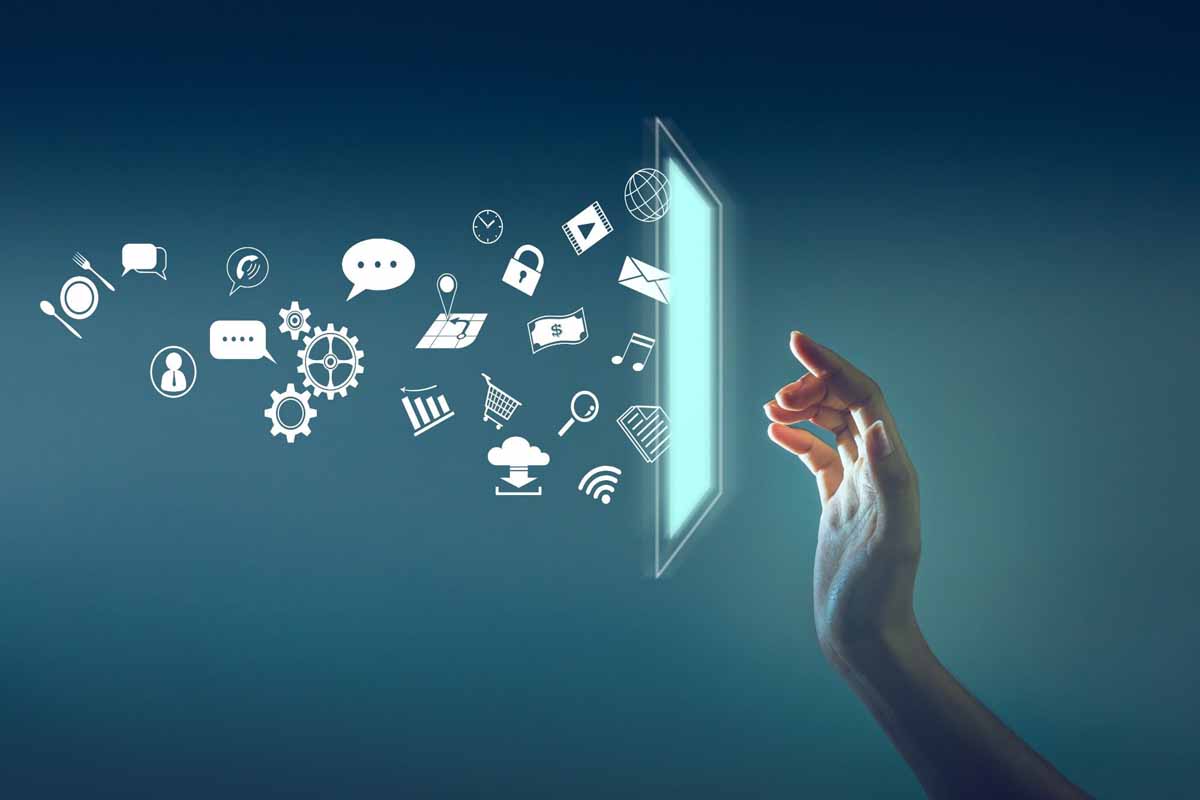 Navigating the digital landscape can be a daunting task for any business owner. After all, your brand's online presence is a vital component of your overall business strategy. But how do you go about choosing the right digital agency to elevate your brand, especially in a landscape as diverse as Australia's?
Step 1: Identify Your Needs
Before diving headfirst into the ocean of digital agencies, it's crucial to know what you're diving for. Whether it's SEO, web design, social media marketing, or a combination of these, pinpoint your needs.
Real-Life Impact:
"Since we started with Peter we have seen wonderful results for our SEO ranking and our website. He is honest, quick and has achieved things no other company had. We would highly recommend him!" — Daniella Posner, Dental O So Gentle, Perth, WA
Identifying your needs will help you filter out agencies that don't specialize in the services crucial for your business.
Step 2: Research, Research, Research
We can't stress this enough. Look at reviews, case studies, and testimonials. Browse through their portfolio and see if their style aligns with your brand.
Real-Life Impact:
"Professional team of SEO professionals. Great reporting, SEO processes and engagement from their SEO team. The continuing support that we receive has convinced us that signing the original SEO marketing agreement with them has been one of the best decisions we have made to keep an edge over our competition." — Tom Broomhead, Shade Sails Manager, One Shade, Perth WA
Step 3: Transparency is Key
Always look for an agency that is transparent about its pricing, process, and performance metrics. Lack of transparency is a major red flag, signalling that it might be time to look elsewhere.
Step 4: Look for Local Expertise
While digital marketing doesn't adhere to geographical boundaries, local expertise can't be ignored. For instance, a Perth-based agency would inherently understand the Perth market better than a Sydney-based one.
Real-Life Impact:
"Really pleased with Slinky Digital, helping my brand grow online with their Digital Marketing. Excellent team, and their Search Engine Optimisation work is second to none. My favourite digital marketing agency to work with!" — Jess Howller
Step 5: Discuss Metrics and KPIs
How do you measure success? Make sure the agency you choose is not just crunching numbers but also delivering actionable insights that align with your business goals.
Step 6: Compatibility is Crucial
An ideal agency should feel like an extension of your team. Are they easy to communicate with? Do they understand your brand vision? Do their culture and work ethics align with yours?
Step 7: The Budget Conversation
It's essential to talk openly about your budget constraints. A good agency will provide scalable solutions that can be adjusted as your business grows.
Step 8: Ask for a Roadmap
Any seasoned digital agency should be able to provide you with a clear, comprehensive roadmap outlining strategies, timelines, and deliverables.
Why Choose Northland Digital?
Now, you might be asking, "Why should I consider Northland Digital for my business?" Excellent question.
Being a Perth-based agency, we offer a unique blend of global strategies and local expertise. We believe in complete transparency and deliver measurable results. We aim to become an extension of your team, offering tailored solutions that fit your brand like a glove.
Our Promise to You
We're not just about achieving your digital goals; we're about setting new ones and then exceeding those. But don't take our word for it. Our testimonials speak volumes about our credibility and expertise.
Final Thoughts
Choosing a digital agency is much like choosing a long-term partner. It's not a decision to be made lightly. So when you're ready to take that plunge, make sure you've equipped yourself with the right knowledge and questions to make an informed choice. Remember, your brand deserves nothing short of exceptional.
If you're in Perth and you're seeking to make an indelible digital footprint, Northland Digital awaits your call. Reach out to us today at (08) 6102 7444.
Northland Digital: Where your brand's digital dreams transform into tangible triumphs.