Lawyers List is fast becoming the leading way to feature your law firm online. In short, it's a popular website used by people trying to find an experienced lawyer.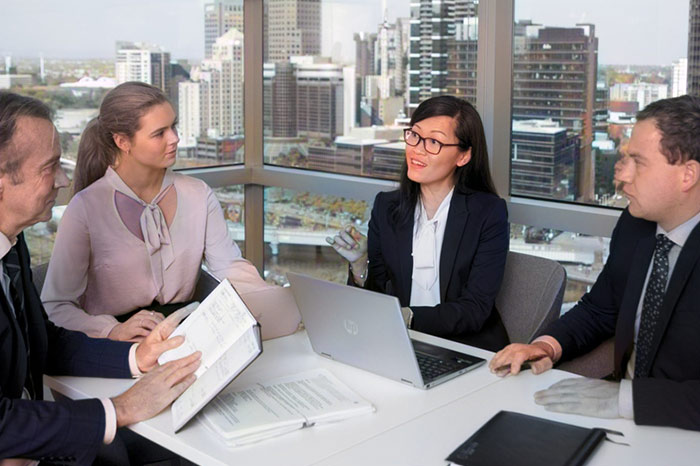 Access Lawyers List for a full online directory of leading Australian lawyers and legal professionals. When browsing our website, you will have access to listings from law firms covering a wide range of fields, including everything from family to business and employment law.
As a law firm, you should be advertising in places where people are looking for lawyers. Lawyers List is the place where people come when they need legal services, and our popularity continues to increase at an exponential rate.
Finding a Lawyer:
The best way to find an Australian lawyer to help you with your legal problems is through Lawyers List. Take advantage of our comprehensive listings to find the best solicitors and lawyers available for your needs.
Our listings include law specialists in personal injury law, commercial law, family law, criminal law and much, much more. Browse our listings to find the best lawyers in Australia.
Listing Your Law Firm
As a law firm, the best way to feature yourself online is by creating a listing on Lawyers List. Put yourself in front of the people looking for your services and watch the business come rushing in.
On top of this, a listing from a reputable website like Lawyers List will add a strong backlink to your SEO portfolio. This will help you rank higher in the search engine rankings and should drive increased organic traffic to your site. List your law firm here.
Visit: Lawyers List