Slinky Web Design is a professional web design company with a simple strategy to produce beautiful websites and gain for our clients, high ranking positions in all the major search engines.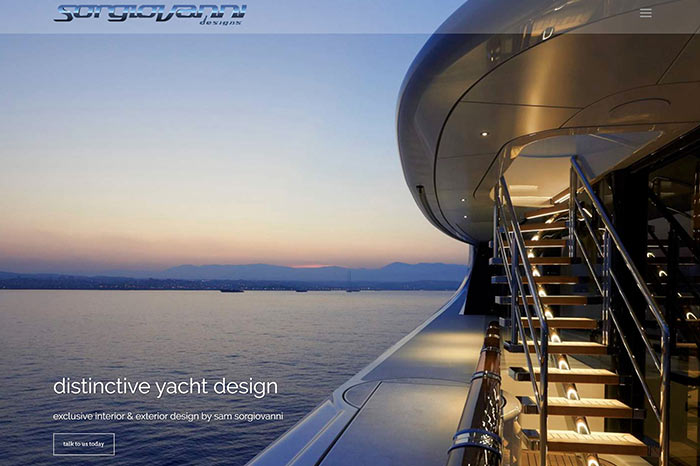 One of the things that puts Slinky ahead of our competitors is the fact that we're a Google Partner company. We have the skills and know-how to provide custom solutions tailored to your niche. We create full websites for everyone from one-person start-ups to Australian companies and international organisations.
Browse our client testimonials for an insight into our credentials as a leading design and online marketing company. Our team has a shared passion for taking a great idea and transforming it into an innovative, engaging user experience.
When you work with us, you will find a company with designers from various backgrounds. As a collective, our team has experience working on a full range of personal and corporate projects.
At Slinky Web Design, we are fully committed to understanding your business and using this understanding to develop a powerful, functional website tailored to your needs.
Our team of professional web designers are here to develop a high-quality design you can benefit from for years to come.
We specialise in providing high-quality customer service and professional web design services. With an industry-leading reputation and an impressive design portfolio to back our claims, you can rest assured that we will deliver premium designs on time, every time – and well within your budget.
In addition, those who work with us know that their project is going to be backed by some of the best web designers, programmers, eCommerce specialists and CMS technicians. You can be confident that we can develop a custom solution catering to your needs, no matter what your project demands.
We are available by telephone, email, personal meetings or Skype conferences. View portfolio
Visit: Slinky Web Design