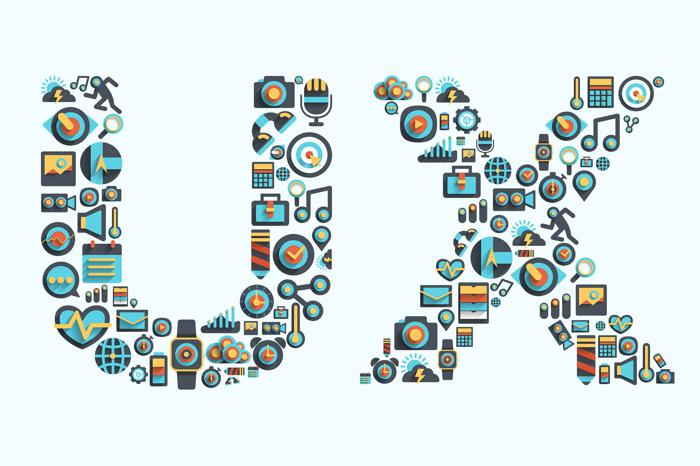 It can be one of the most frustrating things about running an online business or an offline business that relies on traffic to its website. What we are talking about is spending time and money to generate traffic and get visitors to your website but finding that they either leave soon after, or worse, they click away immediately.
Not only does this do little to improve conversions and sales, but it can also negatively impact your website's rankings on search engines. Google measures what is termed 'bounces' from your websites, which is how many people arrive and then leave within a few seconds.
The other relevant measure is the amount of time that someone remains on your website. That will include an action like them clicking through to other pages and reading or viewing the content that you have created. The more they do that, the longer they stay on your website, and in Google's view, that means your website is engaging visitors.
The upside of that is improved ranking, so from what we have discussed so far, the goal should be to ensure that your visitors have a reason to remain on your website for as long as possible.
The other important point to remember is, not only does it mean better rankings but if someone remains on your website, they are more likely to become a customer, which is surely the goal of most businesses.
So, you want to keep visitors on your website for longer, but how? Well, here are 5 ways it can be achieved.