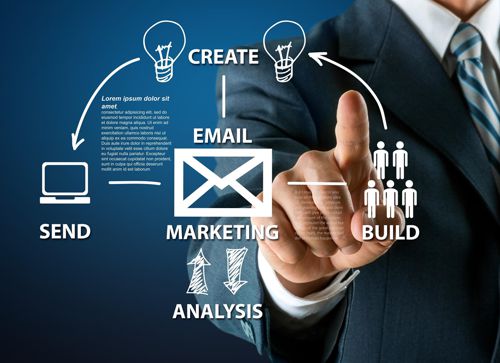 When it comes to digital marketing, email marketing is extremely effective – especially if you already have a well-developed mailing list to send your emails out to. Writing a marketing email is relatively cheap compared to other forms of digital marketing, and when done right, can lead to great conversion rates.
However, even the best email marketing experts can sometimes have trouble with low response rates to their emails. Sometimes, your entire approach needs to be changed, while at other times, you only need to make small changes to the way you do things.
Three of our favourite simple ways to increase your email response rate include:
Make Sure That You Have A Clear Call To Action:
A clear, well defined call to action is one of the most important elements of any marketing email. Without one, you simply won't experience a decent email conversion rate, and you will find that your marketing emails probably aren't that effective.