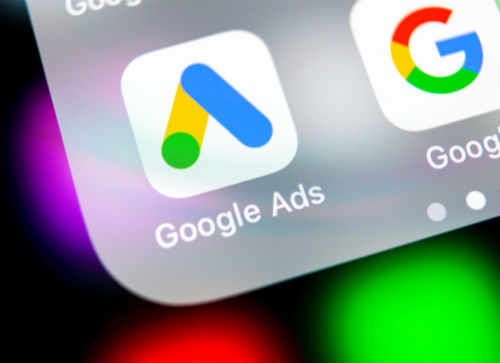 One of the keys to running any successful advertising campaign, especially if it is being done on Google Ads, is effective management. Many business owners are under the misconception that a Google Ads campaign is a 'set and forget' exercise, but nothing could be further from the truth. In fact, if you set up a campaign, and then simply ignore it, it's a sure-fire recipe for lots of ad spend and very little in the way of positive results.
On the other hand, with the use of effective Google Ads management and that management being an ongoing operation, the results you can see will not only be positive, but they will improve as the adjustments and actions which are implemented take effect. As with many aspects of online marketing, managing a Google Ads campaign has some essential principles which should be followed.
The first of these is to set realistic and clear goals, and then to plan for them. Although it may a well-worn phrase to the point of almost being a cliché, but the adage 'failing to plan, is planning to fail', applies so much to Google Ads that it could almost have been written for it. Nothing guarantees failure and wasting your advertising budget more than a Google Ads campaign with little planning, and it also having no clear objectives with which to measure it.