DIGITAL AGENCY SERVICES
Northland provides digital experiences to move people and inspire action. To transform brands and grow businesses. Among our digital agency service offerings are SEO, visual web design, content strategy, brand strategy and development. We work with clients throughout Australia and the world.
Although it is still possible to succeed in business without a major online presence, almost every successful modern business is on the internet in some form or another. For some people, this presence comes as a simple social media page or business listing on someone else's website.
Others build websites and social media pages to advertise their offline business, aiming to maximise their market share, and to therefore maximise their profits. Still others have taken their businesses completely online, with no physical presence whatsoever.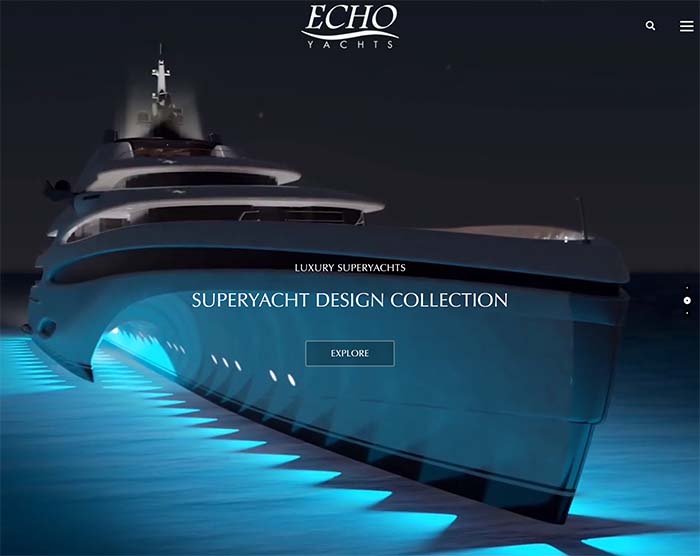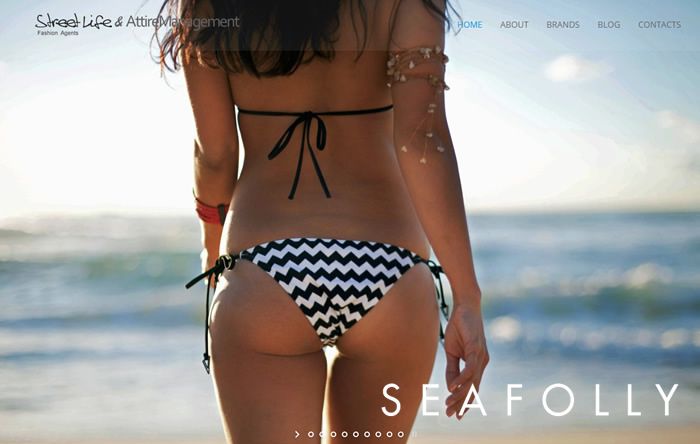 WEB DESIGN
We design modern business websites, eCommerce and responsive websites to suit all types of devices. Once you have decided to take your online presence past a simple social media page, you need to start thinking seriously about your website. When designing a website it is important to get it right the first time, in order to avoid having to rebrand your site later.
Here at Northland Digital we have a team of experienced website design specialists. Unlike many 'designers' who simply make sure that your new site looks good, we go one step further. We also make sure that your underlying code is sound, maximising your website speed and optimising it for search engines.
SEO SERVICES
We provide professional SEO services that will get you to the top of Google. SEO, or search engine optimisation, is absolutely essential for driving traffic to your website. With paid advertising becoming more and more expensive and conversion rates decreasing it means that it is extremely important to drive as much organic traffic to your website wherever possible.
The team at Northland Digital Agency can help you optimise and maintain your website to achieve the best search engine rankings possible.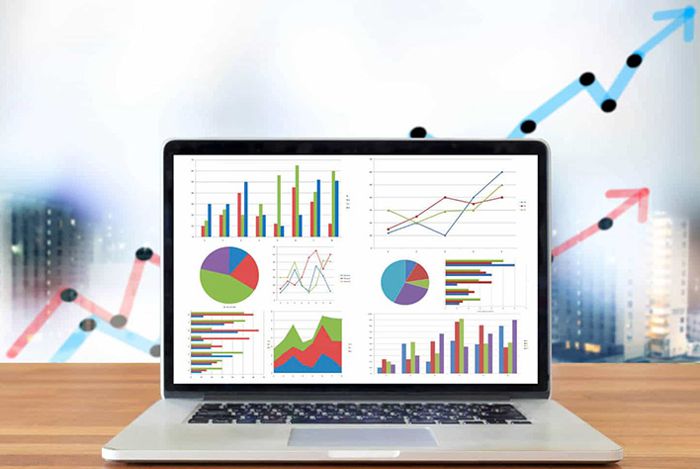 GOOGLE ADS
We can setup and manage your Google Ad campaign for a superior ROI. Although online marketing has become expensive and conversion rates are decreasing, a careful marketing campaign using Google Ads is still worth doing, especially if you have a niche business.
Our team of AdWords experts can help you make the most out of your marketing campaigns by using a combination of experience, hard work and constantly updated keyword research.
SOCIAL MEDIA
Is your business ready for a social media marketing strategy? A clear, defined social media strategy is essential if you want to gain an edge over your competitors in the online space. With over 70% of Australians using social media in some form or another, it is very important to maximise your social media presence and engage potential clients.
The Northland team has the knowledge and experience to help you create the perfect social media strategy for your online business. Get in touch with us today to find out more!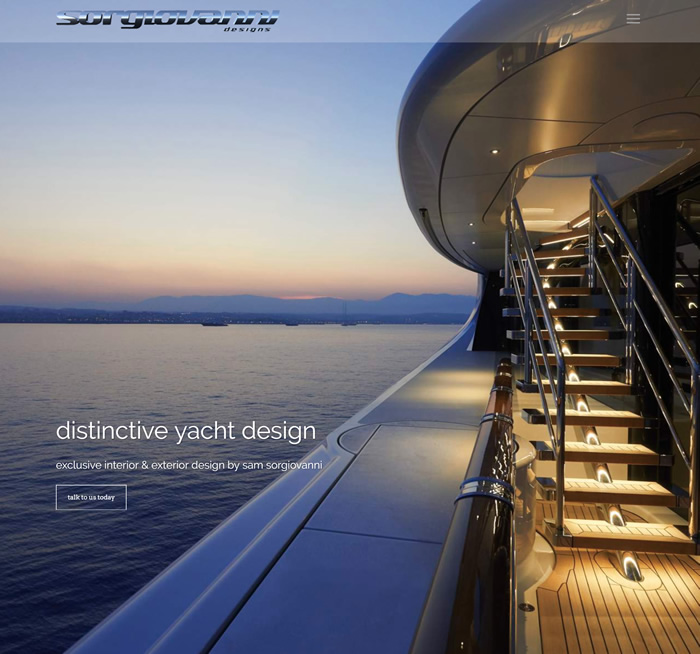 DIGITAL STRATEGY
We can advise you on your overall digital design and marketing strategy. A clear, well-defined digital strategy is just as important as, if not more important than a decent social media strategy.
A clear digital strategy can help guide your online business decisions, directing investment in your business, maximising website visitor numbers and increasing your business profitability.
Without a decent digital strategy, you will find it extremely difficult to compete with the some 650 million other websites out there, and have a very limited chance of making it in the online space.
If you are looking for a top quality digital agency to help you build your online business, you can count of Northland Digital, your local digital strategy experts in Perth and Australia.
Get in touch with us today for a friendly, obligation free chat!