SPE is the perfectly sized SEO agency. We are small enough to be there every step of the way, and big enough to perform when it matters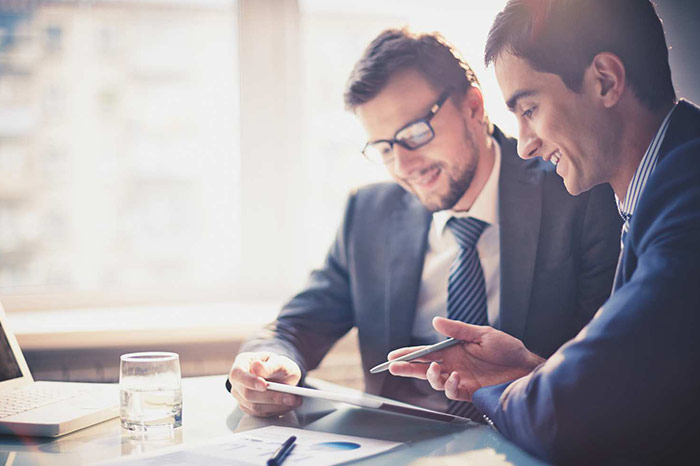 SEO Perth Experts is the perfect sized digital agency. With a focus on customer support, we'll be alongside you for every step of your journey. However, we're still big enough to offer premium performance when it matters most.
SEO Perth Experts (SPE) is an industry-leading SEO company providing wholesale services to a wide range of companies. In general, we partner directly with web design firms and other digital agencies, but we also work directly with clients.
To access powerful SEO solutions, we encourage you to speak directly with our team to get the best value for money. We will work alongside you to develop a custom SEO marketing plan that aims to address your company's deficiencies. Find out more about our premium service by exploring our SEO case studies.
Research suggests that over 95% of people using Google think websites are more reputable if they are found at the top of the search rankings. This simple fact alone means that it's extremely important to have a strong SEO strategy.
At SPE, we use a combination of strong backlinks, quality content and a deep understanding of search engine algorithms to boost your website to the top of the Google search results. On top of this, we will work alongside you to develop a strategy to ensure you retain your high SEO position. Find out more about our service and get a free website audit here.
Our industry experience and years of on-the-job training has equipped us with the skills to deal with anything and everything to do with SEO. It doesn't matter if you need to optimise a newly migrated site or build domain authority over a long time period – our professional team is here to help.
Over the years, we've worked on numerous websites in various niches. Let yours be the next on our list.
Visit: SEO Perth Experts