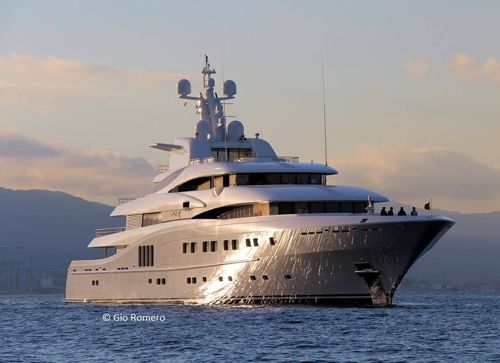 Northland's digital marketing company, Slinky Digital has won the web design and digital marketing contract with World class yacht designer Sam Sorgiovanni.
According to Sam Sorgiovanni, the Australian lifestyle of sand, sea and sun and the appreciation of other cultures has had a hand in ensuring his success in yacht design. However, without the passion he has for design and the insistence on excellence in every single detail, Sorgiovanni may not have risen to where he is today, one of the top super yacht designers whose work is always in demand.
From achieving his BA in Industrial Design, Sorgiovanni's career path was set when he was taken on by Australian ship builder Oceanfast and mentored by the legendary Jon Bannenberg in all things to do with yacht design. His innovative designs and his attention to detail quickly accelerated his career until after 12 years he decided to follow his dream which culminated in setting up the Sorgiovanni Interiors and Sorgiovanni Designs Studio in Fremantle, WA, in 1997.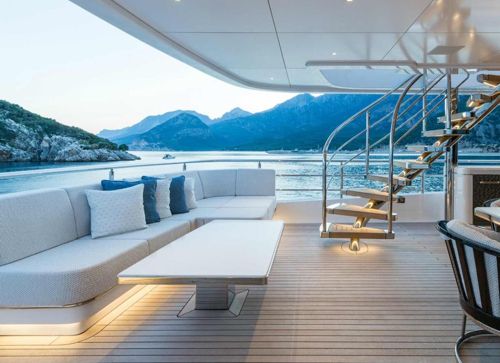 Here Sorgiovanni, along with his skilled and experienced team, works on and collaborates in the designs for many beautiful resort yachts and motor yachts, both large and smaller. Many of the yachts seen in harbours around the world have been designed inside or out by Sorgiovanni. Sorgiovanni Designs Studio offer services to the yachting industry in interior yacht design, exterior yacht design, project management, residential design and transport design, 3D modelling and printing and 2D documentation as well as traditional hand drawing, the starting point for all his amazing designs.
Sorgiovanni's work takes him to many countries where he consults with his clients and with various ship builders in order to give the benefit of his experience and advice. Over his lifetime he has won many prestigious awards for both interior and exterior yacht design and just a few years ago was inducted into the Australian Super Yacht Industry Hall of Fame, an honour he shares with other notable names in the industry.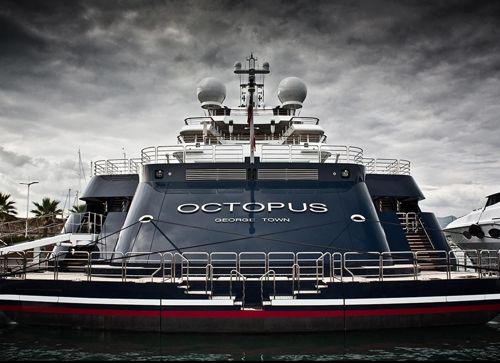 He represents the Australian Superyacht Industry wherever he goes and never hesitates to recommend Australian products for use in his designs when he knows the standard of excellence he requires is there. Thus he has done – and continues to provide – a great service to his country. In fact, he often points to the Australian environment, climate and way of life as an inspiration for his designs, as well as the dreams of his clients, without which many of his designs would never have sprung to life.
It is this collaboration that forms the well-spring of creativity that he can transform into practical designs with his notable and many skills. His passion for creating beautiful yachts ensures that the finished product always surpasses his clients highest expectations. The fact that he has won awards year after year for his yacht designs is a testament to his dedication, skill, hard work and creativity.