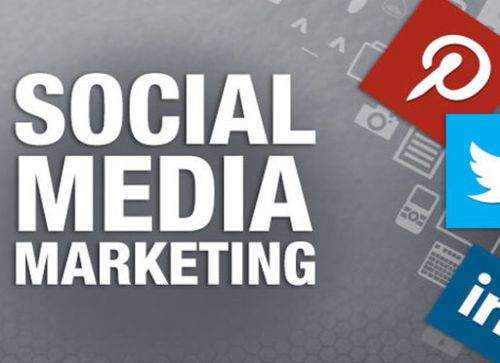 Facebook is one of the most popular social media platforms in the world. A recent study estimated that over half of Australia is on Facebook, which means that you should take advantage of it when trying to advertise your business. Social media marketing using social media platforms is relatively simple, but some platforms are easier to advertise on than others.
Facebook is one of the simplest platforms to advertise on. It offers two forms of advertising – traditional adverts and promoted posts. Promoted posts are great for people with their own business page and existing Facebook presence, as they can help your posts reach more people. Creating a perfect Facebook promoted post is relatively simple, and involves the following steps:
Create your post:
The first, and possibly the most important step when it comes to Facebook promoted posts is creating the best content possible. In the end, people are only going to pay attention to your post if it is interesting, engaging and relevant to them and their lifestyles. When creating written content for your promoted post, consider the following:
You target audience. Ultimately, the type of content you write will depend on your target audience. You will word things differently for an audience of teenage girls than you would for middle aged men.
Your writing style. Try and use an engaging, catchy writing style which draws people in. After all, promoted posts are not what they want to see when they use Facebook – you really have to make people want to read your post.
Your product or service. Make sure that your content is relevant to what you are trying to sell. If you draw people in with false statements or irrelevant posts, you will find that your website will have a high bounce rate.
Add a visual:
Visual content is just as important as, if not more important than your written words. A post with high quality visuals is much more likely to be clicked on than one with a boring, generic image or video. If you need to, consider using a professional photographer, graphic designer or videographer.
Boost your post:
Once you have written your post and included everything you want to, click on the boost post button on the bottom right hand corner of your post. This will take you to a page that allows you to choose your target audience.
Target your post:
One of the best things about Facebook is the high level of targeting that it allows. You can target your post by a range of things, including people's age, their gender, their location or even their interests. The targeting process is just as important as the content creation process, so make sure that you take your time and identify the right target audience.
Send it out!
Once you have completed the targeting process, you need to choose how much money you want to spend and how long you want your post to remain boosted for. Once you have done this, publish your perfect promoted post and watch the results come in!