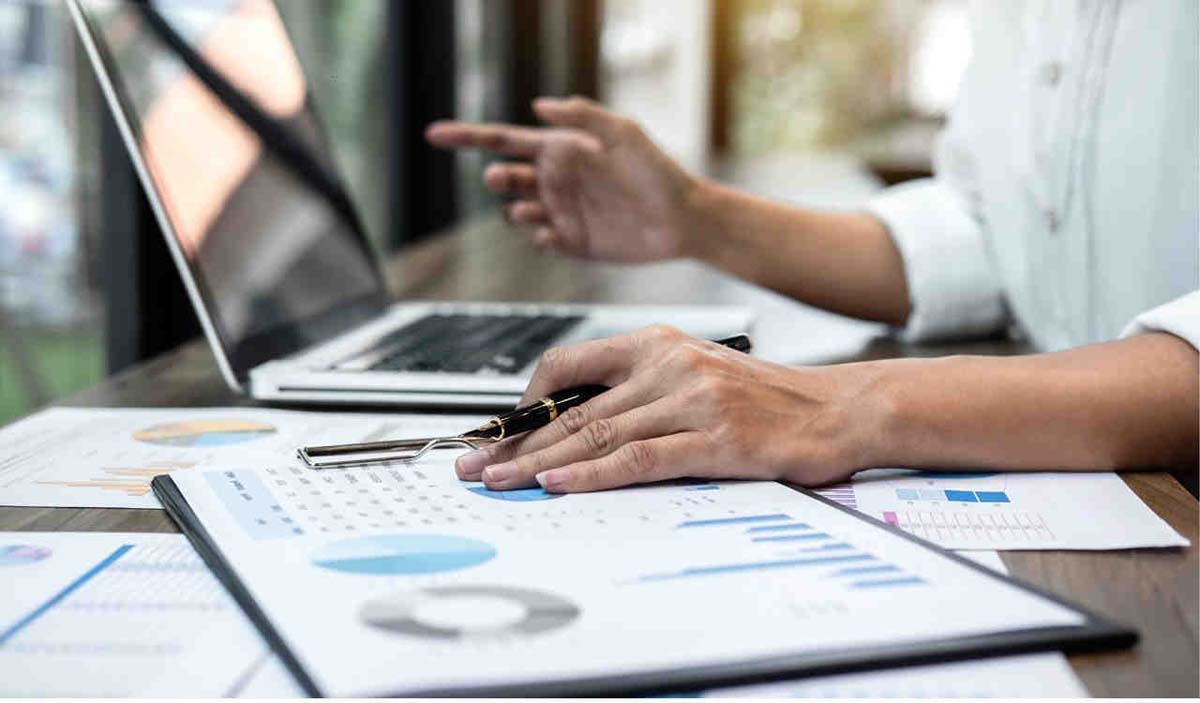 Getting better rankings for your business website relies mainly on SEO and its ability to convince Google's algorithms that your website pages deserve to be ranked higher than they currently are. One way to achieve this is to hire an SEO agency to implement an SEO campaign for your business.
Whether you go down that route or wish to do your SEO yourself, you must know the ten major steps that almost every successful SEO campaign follows. Here are these ten steps:
Step #1 – Establish Your Objectives: if you do not have a target you will hit nothing. This is why your first step is to decide what your objectives are for your SEO such as choosing keywords to rank for and which pages you want to rank most.
Step #2 – Conduct A Website Audit: The next step is to assess your website to determine how much SEO is in place and how much work is required. Your website audit should assess the content, how it impacts user experience, metadata, and internal linking, and establish if there are any technical issues affecting the functioning of your website.
Step #3 – Identify Your Target Audience: One of the craziest things you can do is go ahead with SEO without knowing who your audience is. By knowing, you will be able to establish which keywords are the most applicable as well as the types of content you should publish, and which subjects that content should reference.
Step #4 – Research Your Competitors: Your business is certain to have competitors, and some of them may be well ahead of you with their SEO. Do not let that dishearten you. Instead, be pleased because it means you already have SEO templates in the form of these competitor websites which will give you clues and pointers to how you can rank your website within your niche.
Step #5 – Fully Optimise On-Site: Armed with all your research you now start the task of completing all the necessary on-site optimisations. This includes your internal linking, image alt text, metadata, page titles, and URLs, to name but a few.
Step #6 – Refresh And Create Your Content: Hopefully you are already fully aware of the importance of content, or rather high-quality content, to SEO. Your job now is to first, go back and refresh any old content you have on your website as this gives it a second chance to impact rankings. Then, start your content creation plan whether you are writing it or outsourcing it.
Step #7 – Make Sure Your Website Is User Friendly: The importance that Google gives to user experience (UX) should not be ignored. That is why we are now recommending you evaluate your entire website for users who may visit it. Are the menus easy to follow? Do all the links work? Do pages load quickly? Continue with every other aspect of your website that users will experience until it is completely user-friendly.
Step #8 – Implement Your Link Acquisition Campaign: Backlinks are the lifeblood of SEO and gaining better rankings, which is why your task now is to acquire them. Do not just think about how many backlinks you can get, but where you are getting them from. The more large, high-authority websites that you can get backlinks from, the more attention and credit Google will give them when determining your rankings.
Step #9 – Ensure You Have Your Google Business Profile Fully Optimised: A key component of your SEO is your Google Business Profile. This is a part of Google where your business is highlighted when it appears for searches. It is free so don't miss this as it allows you to provide your business details, images, reviews and even your location on the map.
Step #10 – Measure, Assess, And Continually Improve Your SEO: SEO is not something you do once. You never stop SEO if you want to maintain your rankings. This means measuring results, analysing them for improvement options, and making further optimisations continuously.