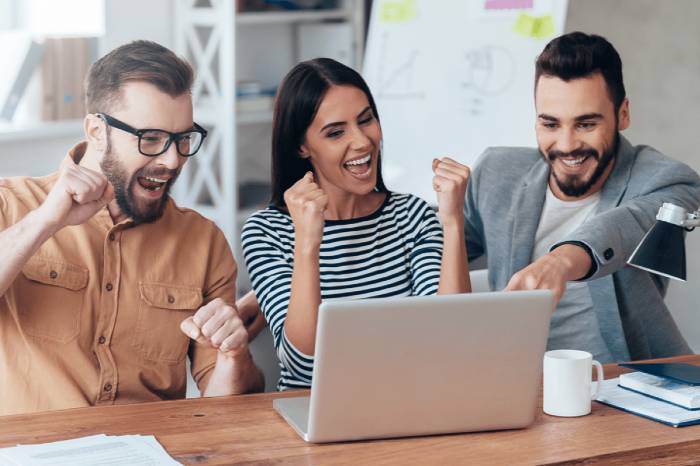 With the internet's influence in our lives increasing with each passing year, any business that wishes to succeed in today's economy must have an online presence. Invariably a significant part of that presence will be that business's website, but simply having a website in place is not enough.
That website needs to be found by those looking for the goods and services which that business has to offer, and while there are many ways that can be done, the most effective is search engine optimisation, or SEO as it is more commonly referred to.
SEO involves a large number of tactics, strategies, and processes, and as some of these can be complex, unless the business owner already has knowledge of it, the work of SEO is best left to SEO consultants or agencies.