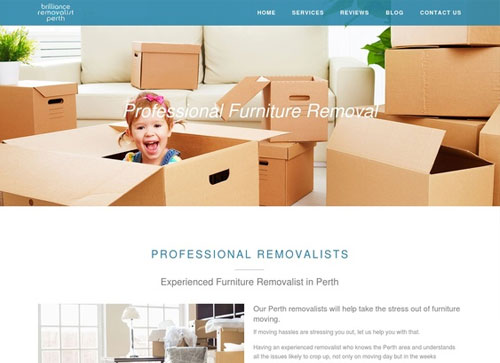 We are very excited to be now working with the Brilliance Group, after contracts were exchanged this week.
The Brilliance Group have been servicing customers across Australia for over a decade through their www.brilliancecarpetcleaningperth.com.au and www.brillianceremovalistsperth.com.au along with their Melbourne and Brisbane operations.
The Brilliance Group are looking to increase their search engine positions in these highly competitive industries with the help of the experts at Slinky Digital.