Northland Asset Group owns a collection of digital related businesses offering business and consumers end-to-end solutions to their digital challenges.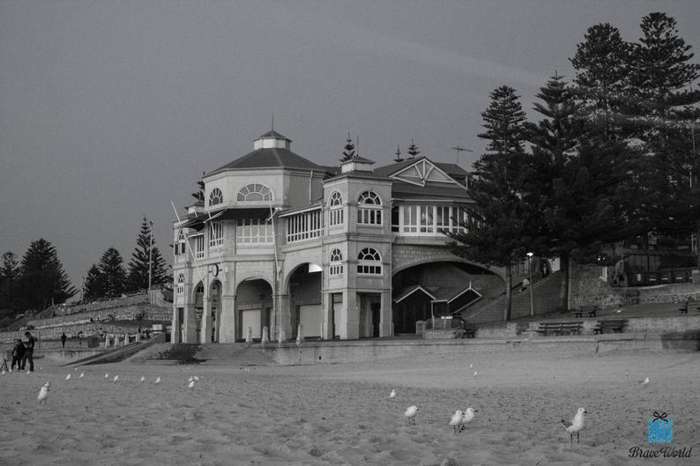 Northland Asset Group was founded by Peter Brittain in 1998 with a couple of people and a few computers in a lounge room in East Perth. Today we're a group of businesses with a 50 strong team spread out in different cities and continents across the World.
Our headquarters is in Perth WA, but everyone in the Northland Group of companies is free to live and work wherever they want.
Primarily a technology, data and design company, we are uniquely placed to be able to offer a full suite of digital services from a decentralized workforce.
Our team embrace the new paradigm of 'move work to the workers, rather than workers to the workplace' while remaining free to work remotely with the flexibility and support from our organisation and a full suite of project management, data, design and analytics software tools for support allowing our people to get more from their work/life balance.
We're designers, programmers, geeks, writers, marketers, developers, analysts, surfers, film makers, adventurers, dreamers, authors, photographers, readers, travelers, volunteers, parents, and hard workers.
With such a diverse group of people, from so many different places, we bring a unique perspective to everything we do. Our goals have always been the same: Have fun, do exceptional work, pay attention to the details, treat people right, tell the truth, have a positive impact on the world around us, and keep learning.
If you're just browsing, enjoy your stay. If you'd like to become a client, we'd love to have you. Either way, thanks for visiting us.
Talk to us today: Say hello