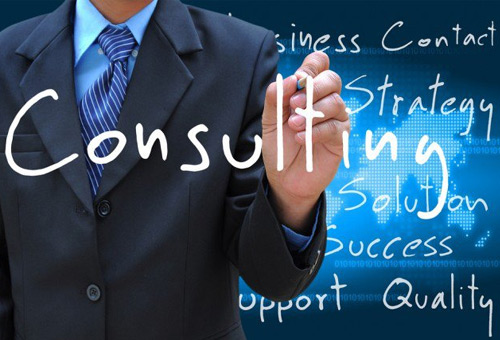 Northland Asset Group owns a collection of digital related businesses and is lead by Peter Brittain.
Our head quarters are in Perth, WA and are proud to be able to offer clients an end to end solution for all their digital marketing needs, with the ease of dealing with just one company.
Our areas of expertise lay in design, marketing, online strategy, website hosting and internet business consulting.
Slinky Web Design have been delivering high end projects for their clients since 1998. Slinky services clients on the east and west coast of Australia as well as South East Asia. Visit Slinky Web Design
Slinky Digital provides full service digital marketing solutions. Visit Slinky Digital
SEO Perth Experts are experts in their field. Visit SEO Perth Experts
Slinky Internet Marketing are Google AdWords Experts in Australia offering smart campaign strategies to companies looking to engage in pay per click marketing. Visit Slinky Internet Marketing