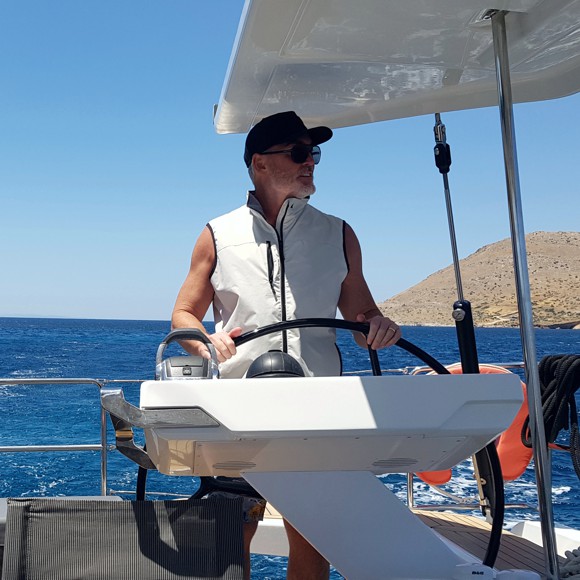 Peter Brittain is founder and Managing Director of Northland Asset Group.
Peter has been providing online strategy and consulting services to businesses ranging from start-ups to publicly listed companies since 1998.
He is backed by a full team of over 40 professional web designers, website programmers, copywriters, flash designers, search engine optimisation experts, linux server and database engineers.
Peter works from our Perth office.
If you're just browsing, enjoy your stay. If you'd like to become a client, we'd love to have you. Either way, thanks for visiting.
Here are a few published articles;
Contact us today for more information.