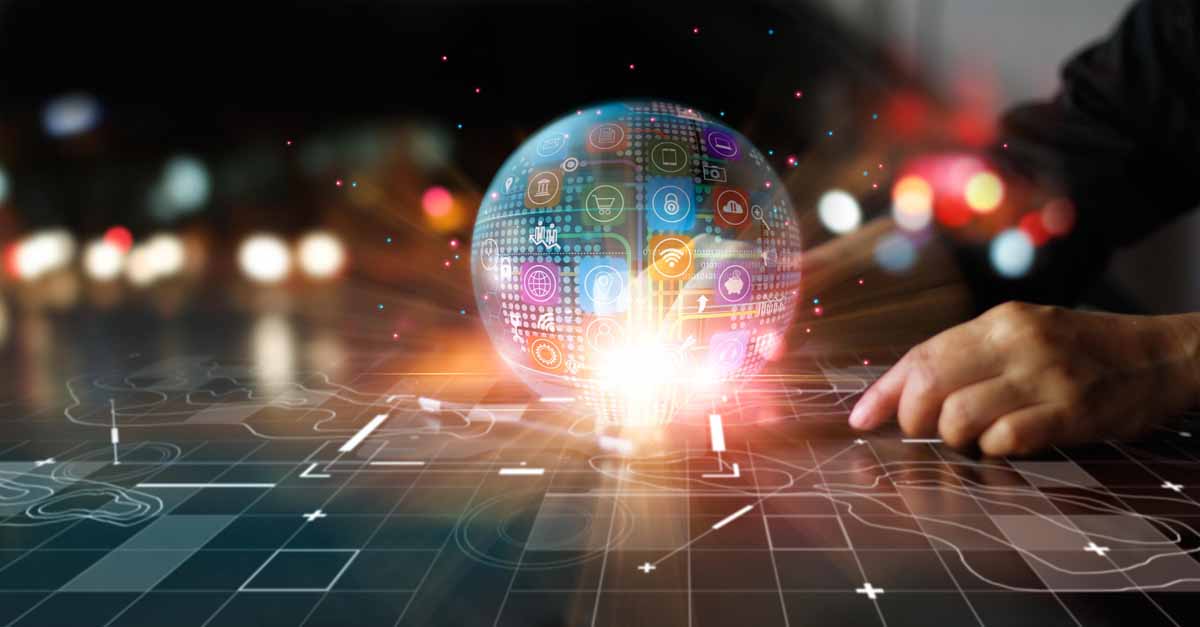 Are you a business owner in Perth trying to make your mark in the digital world? Perhaps you've heard buzzwords like SEO, content marketing, and PPC, but you're not exactly sure how they all fit together. Don't fret. You're not alone, and you're also in the right place.
Northland Digital is your all-in-one, Perth-based digital marketing agency, equipped to take your brand to the next level.
Content Marketing
Let's begin with Content Marketing. Think of this as your digital storytelling avenue. Quality content not only boosts your SEO but also builds a relationship with your customers.
Real-Life Impact:
"The website you guys designed, built and carefully optimised has been brilliant for our business. We get so much work from it. We really appreciate the service you guys provide!" — Nic Russell, Director, Landscapes WA, Perth, Western Australia
Search Engine Optimization (SEO)
In today's online-centric world, visibility is everything. We're here to make sure your brand doesn't just exist but thrives online.
Real-Life Impact:
"I just wanted to touch base to let you know the SEO campaign has been really effective. We have now been at full capacity for a few months and I am at the point where I am struggling to fit in new enquiries – thank you for helping get us to this point!" — Bianca Chaney, Principal Speech Pathologist, Kid Speak, Perth, WA
Web Development and Design
As the digital face of your company, your website needs to be more than just pretty; it needs to be functional. We ensure that it's both.
Real-Life Impact:
"Highly recommended SEO company. Very professional approach and delivered top-notch results within the estimated time. We will be long-term clients!" — Paul Summers, Lead Counsel, Summers Legal, Perth, Western Australia
Social Media Marketing
It's not about 'likes' anymore. It's about engagement, brand building, and customer loyalty. Northland Digital knows how to make social media algorithms work in your favor.
Pay-Per-Click (PPC) Advertising
Your money should work as hard as you do, and that's exactly what happens with our PPC strategies. We create campaigns that are not just broad but laser-targeted.
Analytics and Data-Driven Decisions
In God, we trust; all others bring data! We dive deep into analytics to understand what's working, what's not, and how to make your brand excel online.
Why Northland Digital?
So, what sets us apart? Being a Perth-based digital agency, we understand the nuances and demands of the local market. We don't offer cookie-cutter solutions; we give you customized, effective strategies that yield real results.
The Northland Digital Promise
We want you to consider us as an extension of your team, passionately working to ensure your digital success. We're about long-term partnerships, about growing together. And we have the testimonials to prove it!
Final Thoughts
In the ever-changing landscape of digital marketing, it's vital to have an agency that not just understands the trade but is also attuned to your specific needs. That's where Northland Digital comes in. So if you're in Perth and you're looking to make a significant impact online, you've just found your go-to agency. With Northland Digital, it's not just about achieving digital goals; it's about exceeding them.
Ready to level up your digital game? Call us today at (08) 6102 7444.
Why settle for mediocre when exceptional is within reach? Choose Northland Digital, where your digital dreams turn into measurable success stories.