SEO Sydney Pro is our Sydney based search engine optimisation business representing our ever-expanding Sydney client list.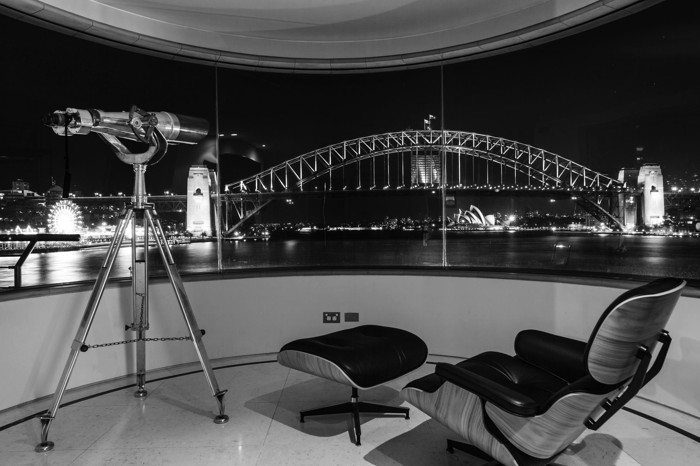 SSP is an industry-leading SEO agency working in and around Sydney, New South Wales. Our team of experienced SEO specialists is available to develop and implement a custom strategy for you and your business.
Working alongside your business, we can optimise your marketing campaigns by targeting the best areas and locations.
We provide a full range of digital marketing services including Google Ads, digital strategy and general SEO marketing services.
Although we are based in Sydney, NSW, we're proud to be able to offer our services to clients across Australia and the rest of the world. Our international team of SEO specialists will work alongside you to develop a custom solution for your needs.
We pride ourselves in our ability to help you with anything you need to know about SEO strategy and digital marketing. We love working with clients to ensure positive outcomes from their business challenges with high-quality, informed digital marketing solutions. Find out more by getting in contact with our friendly team. Visit: SEO Sydney Pro